A Day Away Ocala / Silver Springs


The Silver River is truly one of the most beautiful rivers in North America. From the crystal clear spring water, tropical foliage, deer, otter and tropical birds to the roving bands of Rhesus monkeys, the Silver River is a storybook paddling experience. Launching from Ray Wayside Park we paddle the easy current up into the Silver Springs Park
Just a short drive from the fun and the sun in Silver Springs, is one of the most diverse eco systems in North America. The Indian River Lagoon which begins at Ponce Inlet and runs south 157 miles along the east coast of Florida is home to amazing diversity in wildlife and nature. The highlight and focal point for most of this diversity is the 144,000 acres that surround Kennedy Space Center, known as the Merritt Island National Wildlife Refuge.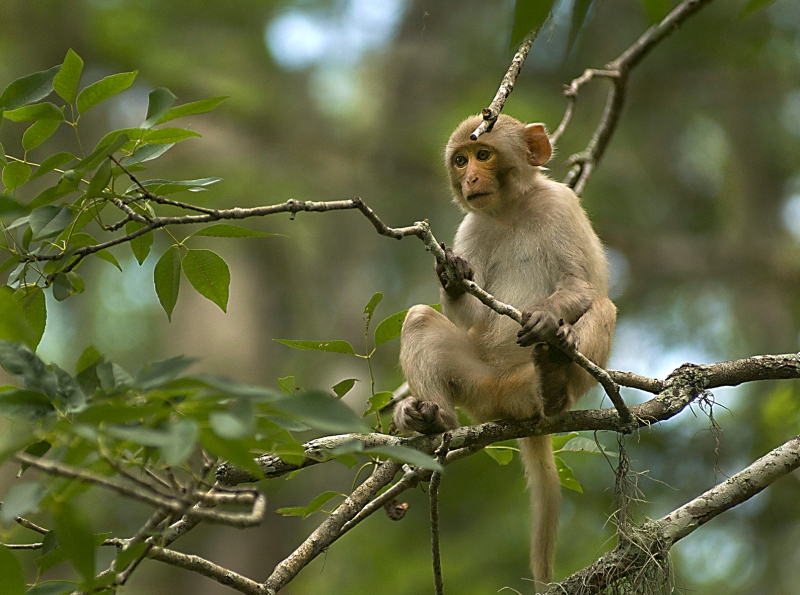 A Day Away offers kayak tours six days a week on the Merritt Island Refuge just a ninety minute drive south east of the cities of Silver Springs and Ocala. In the daylight the refuge reveals Manatee, dolphin, alligator, and many varieties of wading birds. The potential is there to spot any number of the amazing land based life that call the refuge home: bobcats, wild pigs, otters, wild turkeys, etc. On our Comb Jelly night tours you can witness the lagoons answers to the fire fly – the comb jellyfish or the single cell dinoflagellate bioluminescence which illuminates all moving things around itself. Magical is the appropriate description turning even the most stoic adult into an awe struck child. You can check out our tour options with full description under tours on the bar above.
Not an experienced kayaker? No problem! Our guides are all trained to give you clear and helpful instruction and will have you paddling like a champ in just a few minutes. Fully 20% of our paddlers have never paddled before and all have a great trip.
A Day Away Silver Springs now offers Stand up Paddleboard (SUP) tours and rentals if you would like to try this exciting new sport. A totally different vantage point for viewing the natural wonders around you not to mention the entirely different style of paddling offering a comfortable yet effective stretch to new muscle groups. Don't worry if you have never paddled a SUP before. With minutes of instruction and practice you will find it easy and fun.
The Little Econ River is a splendid break from the eco system of the lagoon. Each launch point is just a short drive South from the Ocala area with views often described as "True Old Florida".
If you are ready to get off the asphalt and see the beauty of creation, we will get you out there with great guides, high quality equipment, very competitive pricing, and a level of integrity that will be sure to bring you back over and over.


For more information on our Silver River Kayak tours, or to book yours today, call us today at (321) 268-2655! Or check out our "Day Tours" page now.